Our Logistics Sales Consultants are specifically designed to stimulate your business growth by overcoming the vast challenges often associated with ambition and striving towards achieving sales targets. We understand the difficulty and potential obstacles day-to-day responsibilities may impose in navigating the resulting research required to fully comprehend your potential clients.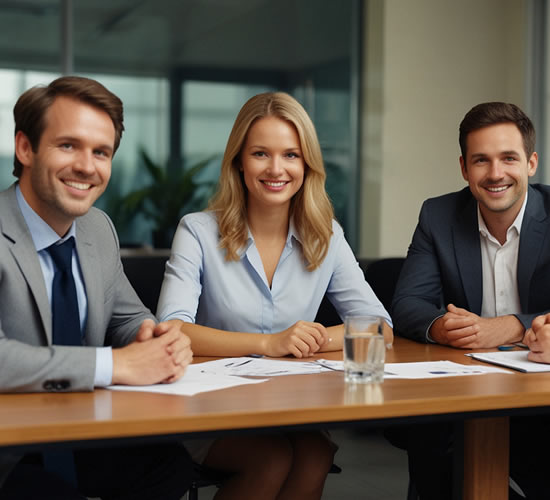 In a busy business environment, pressing issues and urgent events may often take precedence over strategic research. Therefore, our professionals are here to alleviate that strain, ensuring your business continues its due diligence without side-tracking essential operations.

Moreover, available sales resources are often monopolised by the urgency to satisfy immediate demands from your existing or potential clients. Tackling head-on this 'hard grind' of research is what our logistics sales consultants excel at, with a striking emphasis on relevant, targeted research that yields actionable intelligence.

Regardless of your company's pressing commitments or sales target ambitions, our team of specialised consultants are expertly equipped and determined to help your company thrive in its logistics operations. JWS Consultants provides a comprehensive solution is simply an indispensable and most meticulously designed tool that leaves no stone unturned. Enlist our exceptional logistics sales consultants today and experience the effortless acceleration towards your business targets.